Nelson premiere of Magic Hour2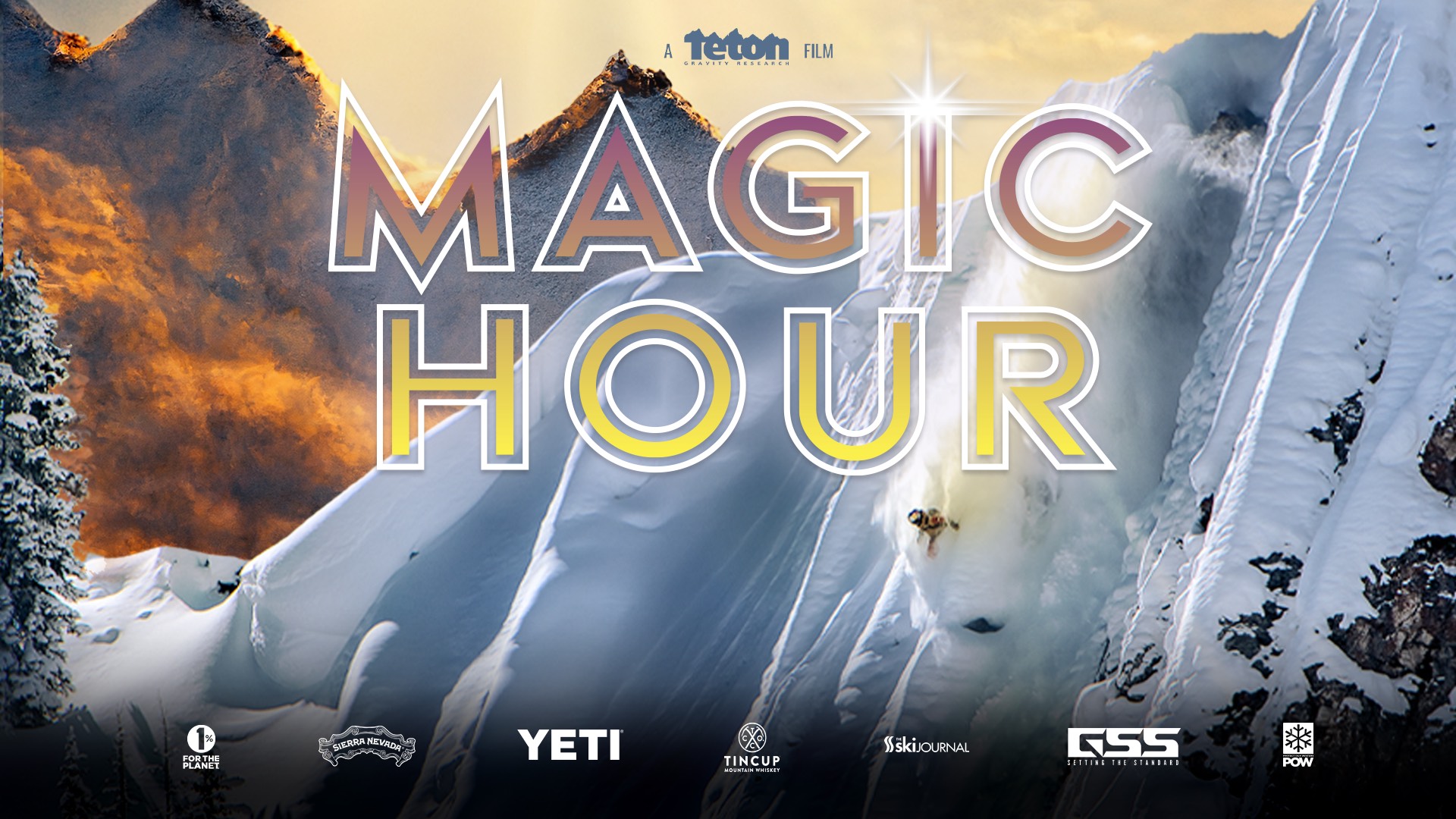 What: Nelson, BC premiere of Magic Hour
When: Sunday, November 6 at 7:00PM
Where: The Civic Theatre
How Much: Tickets are $16 for adult, $13 for ages 16 and under.
---
TGR is heading to Nelson!  On Sunday, November 6, join us at the Civic Theatre for the winter kick-off celebration of the year, and get hyped for the season with our new feature length ski and snowboard film, Magic Hour, premiering on the big-screen!
There is another showing on Thursday, October 20 – tickets to that event HERE
Related Events