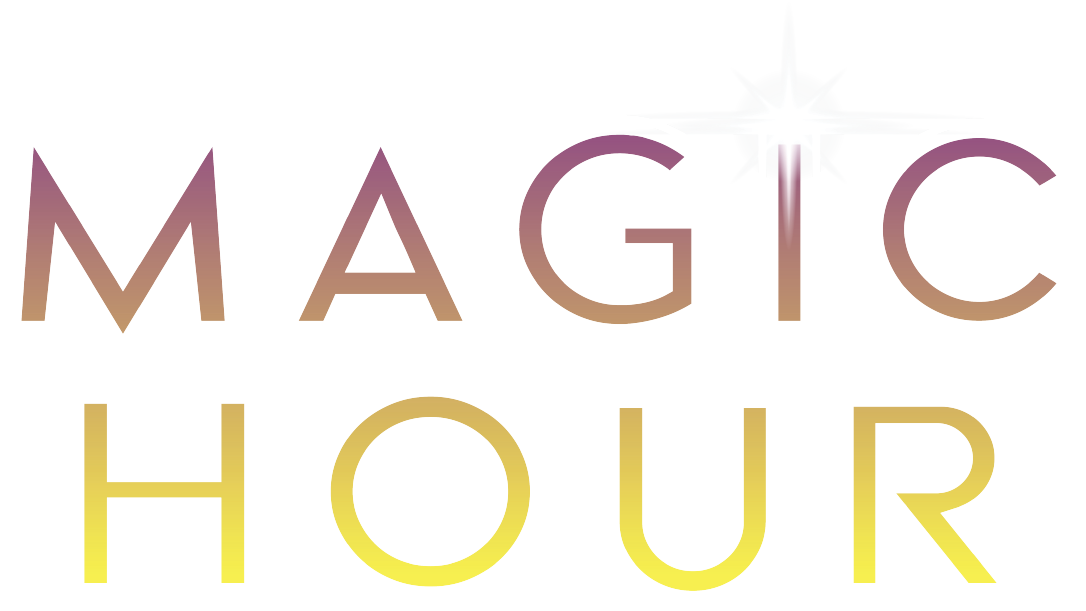 Magic Hour is coming to the Seattle area for 4 nights of shows!

Whether you are joining us for the family-friendly show in Kirkland, at one of the two larger scale events at the Neptune, or joining us for a Tincup Whiskey tasting and athlete Q&A at the Triple Door WhiSKI Series events, get ready for winter with TGR on the big screen.
There will be a ton of prize giveaways this year including skis from Atomic, Volkl and Line, outerwear and safety gear from Mammut, Ikon passes, YETI gear and more – plus, DJ ManCat throwing down some tunes before the shows in Kirkland and at the Neptune.
Choose your show and get your tickets now!
Latest Past Events
The Triple Door
216 Union St, Seattle
What: WhiSKI series, Seattle premiere of Magic Hour When: Tuesday, September 27 and Wednesday, September 28. Doors at 6:00 (dinner menu available for purchase), Whiskey tasting and Q&A at 7:00, Film at […]
The Triple Door
216 Union St, Seattle
What: WhiSKI series, Seattle premiere of Magic Hour When: Tuesday, September 27 and Wednesday, September 28. Doors at 6:00 (dinner menu available for purchase), Whiskey tasting and Q&A at 7:00, Film at […]
Neptune Theatre
1303 NE 45th St, Seattle
What: Seattle premiere of Magic Hour When: Thursday, September 22. Early Show - Doors at 5:30, Film at 6:30. Late Show - Doors at 8:30, Film at 9:30. Where: Neptune Theatre […]