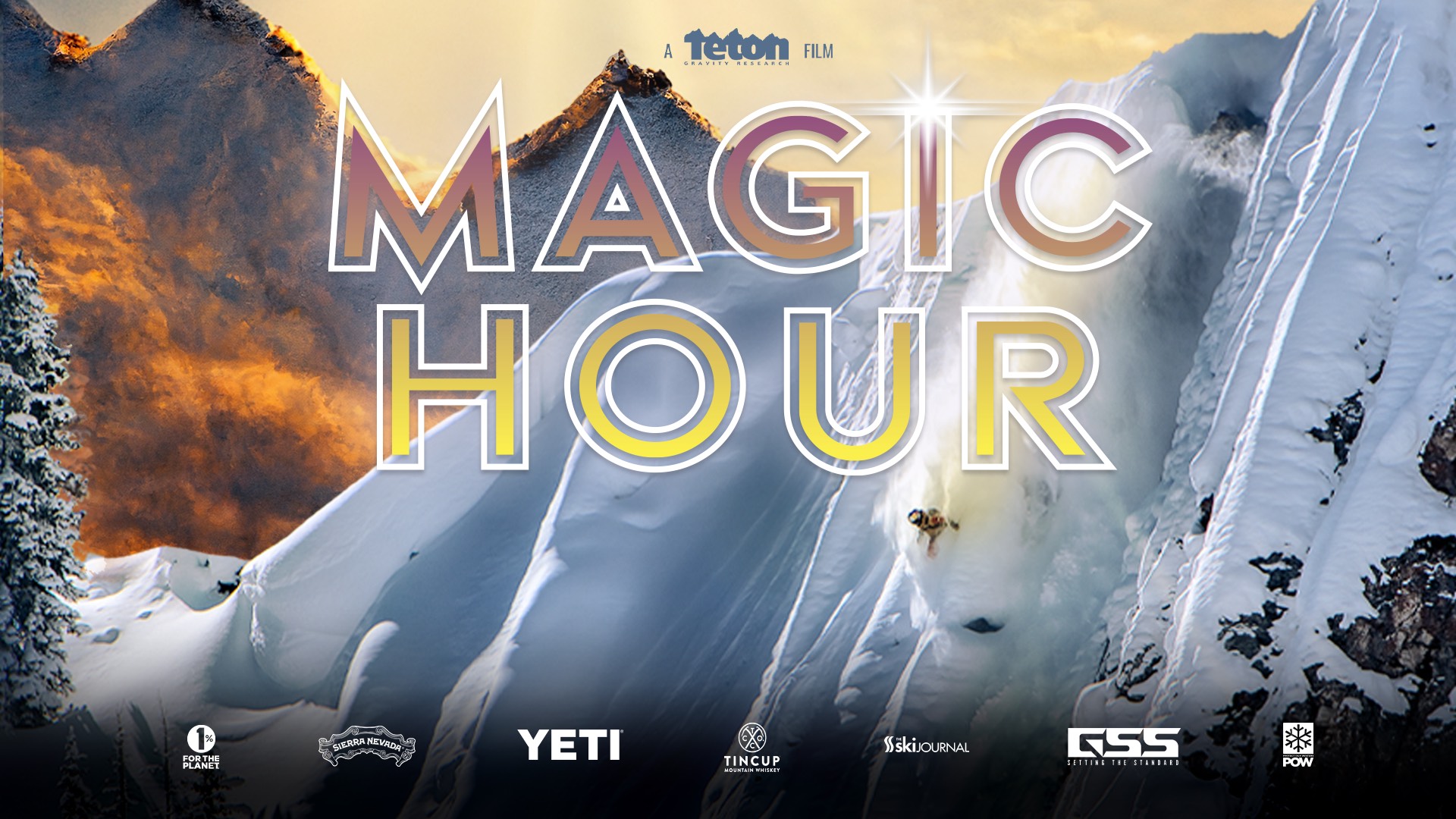 Thank you for your interest in bringing the TGR film tour to your town.  Whether you're a successful past Promoter or new to the TGR film tour, this document will give you some key details on our films and licensing program, including film tour marketing support, tour packages, and FAQs.  When you are ready to move forward, please click on the Licensing Inquiry button to start the process – we look forward to working with you to bring one or more of our movies to your community!
Film Licensing Packages
Film licensing includes far more than just the rights to host an event. As part of our licensing packages, we include a marketing toolkit with images, video clips and poster/social assets for you to use in promoting your event. Shows in North America also include swag for on-stage giveaways to get the crowd energized prior to the film starting. We also provide a dedicated IP representative to answer any questions you may have and help leverage the TGR platform to promote your event to our established audience.
Promoters are also able to utilize our in-house ticketing system to sell advance tickets online (we do not take a % of the sales like third party systems do).
New for the 2022 tour, we are offering an enhanced "Premium" licensing package for promoters looking to further leverage the TGR reach and make their show an even bigger, better event. Please let your representative know if you are interested in exploring this option.
Premium Licensing Package
Enhanced benefits ($250 incremental cost)
Includes everything in the standard licensing package plus:

Extra swag for giveaways (minimum $500 value)

$100 of geo-targeted paid marketing ad campaigns to increase awareness and attendance at your show with the TGR audience

Inclusion on TGR global email the week prior to the event

TGR hat and t-shirt for the event emcee

35% discount on TGR merchandise / can be used for personal use or to purchase items for resale at the show
Standard Licensing Package
Rights, marketing assets and more
Film licensing rights

Marketing toolkit including video, image and film artwork-based assets

Inclusion of event on TGR web platform

Swag for giveaways (North American shows only)

Access to TGR prize giveaway platform

Geotargeted email to TGR audience in your show area (where relevant)

30% discount on TGR merchandise / can be used for personal use or to purchase items for resale at the show
Frequently Asked Questions
What should I charge per ticket?
Ticket pricing is completely up to the event promoter. For a club-based event, you might choose to price tickets at $10, while a larger for-profit showing might support a higher $20-$25 ticket price. Keep in mind the vibe that you are creating at your event – sometimes simple things like a pre-show DJ can help justify a higher ticket price.
How can I sell tickets for my event?
Independent Promoters can take advantage of our complimentary integrated TGR ticketing platform- ask your IP Manager for more details! Your venue may also provide ticketing services that you can utilize to sell tickets online and at the door! Promoters can also sell tickets in-person or through the hosting organization if that makes sense for your event. 
How should I promote my TGR film premiere?
Get creative! We are here to help you work with your local community to get the best turnout for your showing. Social media is a huge part of event marketing, and we have digital assets for you to post on your Instagram page, Facebook event and website. We will also provide access to poster designs for you to print and put up around town – think bike and ski shops, poster boards and on Main Street (please be cognizant of local rules around this). Partner with your local clubs in advance to create buzz for the event and make sure they know about the swag giveaways! As part of the Premium Licensing Package, your event will be featured on the weekly TGR global email, and we will include paid, geo-targeted advertising for the screening. We want to help you make it a slam-dunk success!
What equipment is required?
We require a professional projector and large screen for all TGR premiere events. A high-definition projector of at least 1080p is preferred. We offer more flexibility for smaller showings, so please reach out to the IP manager if your event is not in a typical theater or concert venue with high level equipment.
What does my licensing fee cover?
Licensing fees go towards your promoter toolkit and marketing package, as well as covering film production costs and tour marketing expenses.
Can I license and show multiple TGR films at a single event?
Absolutely! Please note your interest in showing multiple films and your IP Manager will work with you to determine which titles would best pair with the film and your event. We might be able to offer discounts for multi-film showings.
Can I get additional prizes from local sponsors?
Yes, as long as they don't conflict with TGR's national partners, including gear manufacturers. We love supporting local outdoor organizations and grassroot support is encouraged.
How much does it cost to license a TGR film?
The IP Manager will work with you to determine a reasonable fee structure for your showing. This will depend on event size, location, charity/for profit status, and historical success. Typically, our licensing fee consists of an upfront deposit, followed by a possible extra charge if a set percentage of ticket sales exceed the deposit. Please reach out to us so that we can determine a fee structure within your budget.
Can I show a film at a brewery or distillery?
This will depend on the film and any potential conflicts with national partners.  If you are thinking about showing a film at a brewery or distillery please ask your IP Manager and they can let you know if this is possible for the film you want to show.