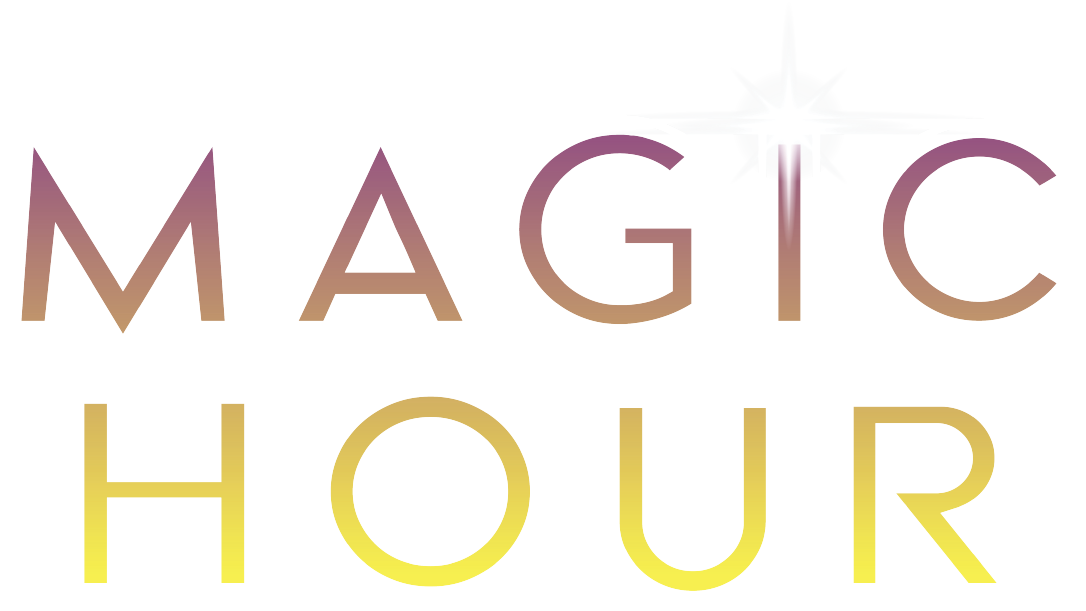 Magic Hour is coming to the Northeast for 4 huge nights of shows!

Get hyped for winter the best way possible – with athlete poster signings, prize giveaways and TGR's new ski and snowboard film on the big screen.
Whether you are joining us in Brooklyn as we bring the show to Brooklyn Bowl, have tickets to the sold out WhiSKI Series at the Cutting Room, hitting the House of Blues in Boston with us or finding us in the NYC suburbs as we hit the legendary Capitol Theatre, its time to get ready for an epic season with Magic Hour.
Athletes at these shows include Amy David, Ian McIntosh, Jim Ryan, Kai Jones and Mcrae Williams, with Parkin Costain joining in Brooklyn and at the Cutting Room.
Choose your show and get your tickets now!
Latest Past Events
The Capitol Theatre
149 Westchester Ave, Port Chester
What: Port Chester premiere of Magic Hour When: Thursday, November 17. Doors at 6:30, Film at 8:00. Where: The Capitol Theatre How Much: Adult $20, Youth $10 (16 and under). $50 […]
House of Blues
15 Lansdowne St, Boston
What: Boston premiere of Magic Hour When: Wednesday, November 16. Doors at 6:30, Film at 7:30. Where: House of Blues How Much: $20 GA tickets, $25 reserved seats.  Or get […]
The Cutting Room
44 East 32nd Street, New York City
What: WhiSKI Series, NYC Premiere of Magic Hour When: Tuesday, November 15. Doors at 6:30, whiskey tasting and Q&A at 7:00, Film at 8:00. Where: The Cutting Room How Much: […]