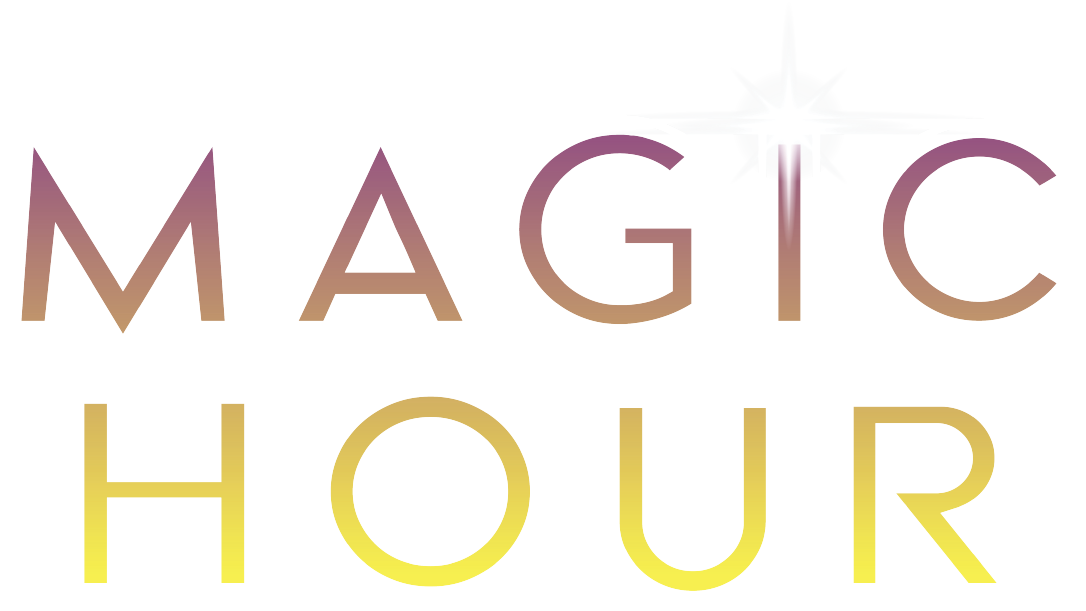 Magic Hour is coming to Montana for 4 nights of shows!

Get hyped for winter the best way possible – with athlete poster signings, prize giveaways and TGR's new ski and snowboard film on the big screen.
Whether you are joining us in Missoula as we head back to The Wilma this year, coming to one of four LOUD shows at the Emerson Center in Bozeman, or coming to our VIP WhiSKI Series at the Rialto for a Tincup whiskey tasting, athlete Q&A and screening, its time to get ready for an epic season with Magic Hour (including a Montana segment).
Choose your show and get your tickets now!
[tribe_events_hidden_shortcode tribe_event_shortcode="tribe_events" show_hidden="true" category="Montana"]